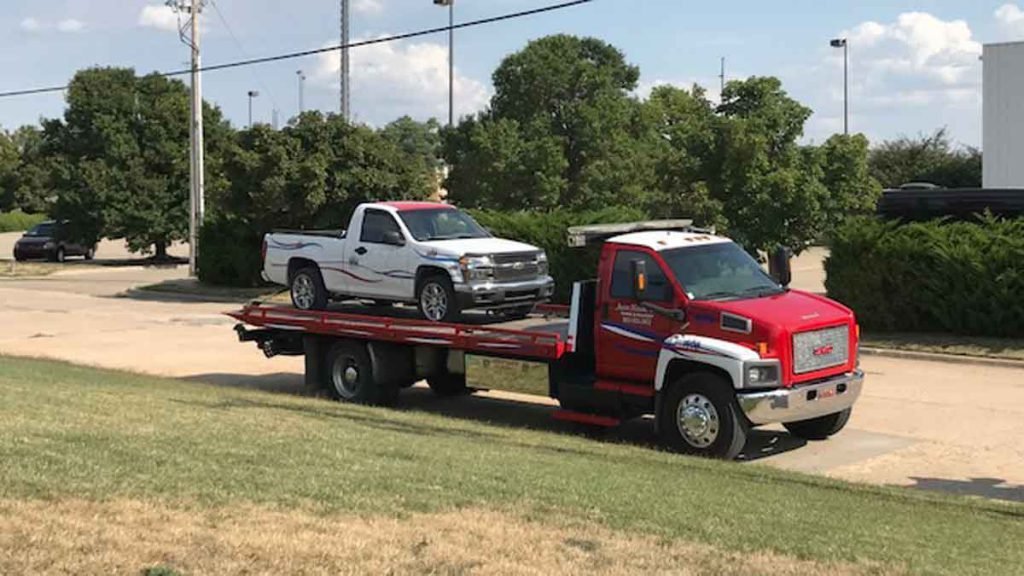 Lincoln Towing ServiceWe have all been there. You're driving along and all the sudden something is wrong: a flat tire, dead battery, running out of gas, or a fender-bender that has left your vehicle disabled on the side of the road. It's not the kind of emergency that requires police or paramedics, but you do need to know who to call for help. Lincoln Towing Service, a 24-hour tow truck service located in Lincoln, Nebraska, is your go-to when you have an emergency that leaves you stranded. We're your affordable choice for 24-hour towing in the greater Lincoln area, offering great service, reasonable rates, and dependable local drivers who will be there for you when you need a tow.
Roadside Assistance Lincoln
724 Towing Services Lincoln is the company to call if you find yourself stranded on the side of the road. Our team is equipped to service all cars and medium-sized trucks made by all manufacturers, and we're skilled at changing flat tires, opening car doors if you've locking your keys inside, bringing a couple gallons of gas when you've run out, jumping dead batteries, and more. We tackle the simplest or most difficult breakdown situations, getting you back on the road in no time.
Local Tows Lincoln
Sometimes you need towing services if you haven't been in an auto accident. That classic car you've been restoring in your garage might need to take a ride on a flatbed to maintain its low mileage and resale value, for example, or the truck that died in your backyard years ago might need to be hauled to the junkyard. Maybe you bought a new car in the next town but are just too busy to pick it up. Whatever the situation, 724 Towing Services Lincoln can safely and efficiently transport any vehicle to your destination of choice. Give us a call or fill out our contact form for a no-obligation quote.
Accidents Towing Lincoln
No one wakes up expecting to get into a fender bender. An accident can happen at any time, too, whether you're on your way to work, running errands, buying groceries, or on vacation. At 724 Towing Services Lincoln, we understand you are already stressed and probably shaken up. Towing your vehicle to your body shop of choice is what we do best. Our professional team springs into action the moment you call to ensure we arrive at the scene as soon as possible — usually within 30 minutes — to offer you an affordable car towing lifeline.
Fuel Delivery Lincoln
At one time or another, it happens; you are going about your day running errands, rushing to class, dropping off the kids, or going to work and you run out of fuel.  If you are lucky, you run out of fuel near a gas station, but it is completely possible that you might find yourself on the side of the road, in a shopping mall parking lot, at home, or on a country road in the middle of nowhere.  Regardless of where you find yourself, if the inevitable happens and you are stranded because you forgot to fuel up your vehicle, we offer fuel delivery service.  Just give us a call and we will be glad to deliver enough fuel to get you to the nearest gas station (usually 2-5 gallons of petrol will do it), but you will have to tell us what type of fuel your vehicle needs.  There are three types of fuel to choose from:
Local Towing Services in Lincoln, Nebraska
724 Towing Services Lincoln is proud to serve the greater Lincoln area with 24-hour local towing and roadside assistance services. Our team is your go-to when an emergency that leaves you stuck on the side of the road or locked outside your vehicle in a supermarket parking lot. We work hard to provide exceptional service, reasonable rates, and dependable local drivers each and every time you need a tow.
CALL US FOR:
724 Towing Services Lincoln
Towing companies Lincoln, NE
Towing Services Near Me
Tow Truck Services Lincoln, NE
Tow Truck Companies Lincoln, NE
Roadside Assistance Services Lincoln, NE
Mobile Mechanic Lincoln, NE
Mobile Truck Repair Lincoln, NE
Flat Tire Change Lincoln, NE
Fuel Delivery Lincoln, NE
Jumpstart Lincoln, NE
24 Hour Towing Services Lincoln, NE
Best Towing Company Lincoln, NE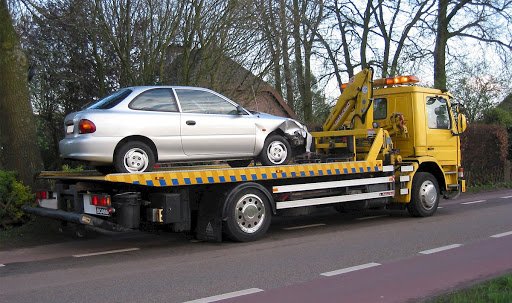 24 hour towing in Lincoln
Auto and motorcycle towing
Auto jump start
Auto Recovery Service
Auto Wrecker Service
Car Lockout Assistance
Car Towing
Emergency Roadside Assistance
Flatbed Tow Truck
Flatbed Towing
Fuel delivery and refill
Jumpstart Service
Light Duty Towing
Local Towing
Locksmith Service and car unlocking
Long Distance Towing
Medium Duty Towing
Motorcycle Towing
Road side Assistance.
Tire repair and replacement
Tow Truck Services near me
Towing Companies near me
Wheel Lift Towing
Winch-Out Service
Lincoln Nebraska Metro Area: Bennet Ne, Firth Ne, Hallam Ne, Hickman Ne, Lancaster County, Lincoln Nebraska, Malcolm Ne, Milford Ne, Panama Ne, Seward County, Seward Ne, Staplehurst Ne, Utica Ne, Walton Ne, WAVERLY NE, Lincoln NE | Lincoln NE | Lancaster County NE | Seward County NE | Milford NE | 68501, 68510, 68512, 68514, 68516, 68517, 68520, 68524, 68526, 68529, 68531, 68532, 68542, 68544, 68583, 68588.
Omaha-Council Bluffs Metropolitan Area: Downtown Omaha, Central Omaha, Southwest Lincoln and Sarpy County, including the communities of Lincoln, Omaha, Bellevue, Blair, Carter Lake, Elkhorn, Fort Calhoun, Fremont, Gretna, La Vista, Millard, Papillion, Ralston, Springfield, Plattsmouth, Arlington, Ashland, Louisville, Wahoo, Yutan and Waterloo, NE, and Missouri Valley, Avoca, Glenwood,  Council Bluffs, IA. Zip codes: 68007, 68010, 68022, 68102, 68104, 68105, 68106, 68107, 68108, 68110, 68111, 68112, 68114, 68116, 68117, 68118, 68122, 68124, 68127, 68130, 68131, 68132, 68134, 68135, 68137, 68142, 68144, 68147, 68152, 68154, 68157, 68164, 68178.
Best towing, roadside assistance and mobile roadside services in Lincoln Nebraska

724 Towing Services Lincoln

Request For a Quote. Contact Us!